Regular price

From $24.00

Regular price

Sale price

From $24.00

Unit price

per

Regular price

From $28.00

Regular price

Sale price

From $28.00

Unit price

per

Regular price

From $24.00

Regular price

Sale price

From $24.00

Unit price

per

Regular price

From $24.00

Regular price

Sale price

From $24.00

Unit price

per

Regular price

From $24.00

Regular price

Sale price

From $24.00

Unit price

per

Regular price

From $24.00

Regular price

Sale price

From $24.00

Unit price

per

Regular price

$46.00

Sale price

$46.00

Unit price

per

Regular price

From $24.00

Regular price

Sale price

From $24.00

Unit price

per

Regular price

From $24.00

Regular price

Sale price

From $24.00

Unit price

per

Regular price

From $28.00

Regular price

Sale price

From $28.00

Unit price

per

Regular price

$39.00

Sale price

$39.00

Unit price

per

Regular price

From $26.00

Regular price

Sale price

From $26.00

Unit price

per

Regular price

From $24.00

Regular price

Sale price

From $24.00

Unit price

per

Regular price

From $24.00

Regular price

Sale price

From $24.00

Unit price

per

Regular price

Sale price

$84.00

Unit price

per

Regular price

From $24.00

Regular price

Sale price

From $24.00

Unit price

per

Regular price

From $24.00

Regular price

Sale price

From $24.00

Unit price

per

Regular price

From $24.00

Regular price

Sale price

From $24.00

Unit price

per

Regular price

From $24.00

Regular price

Sale price

From $24.00

Unit price

per

Regular price

From $24.00

Regular price

Sale price

From $24.00

Unit price

per

Regular price

From $24.00

Regular price

Sale price

From $24.00

Unit price

per

Regular price

$39.00

Sale price

$39.00

Unit price

per

Regular price

From $24.00

Regular price

Sale price

From $24.00

Unit price

per

Regular price

From $24.00

Regular price

Sale price

From $24.00

Unit price

per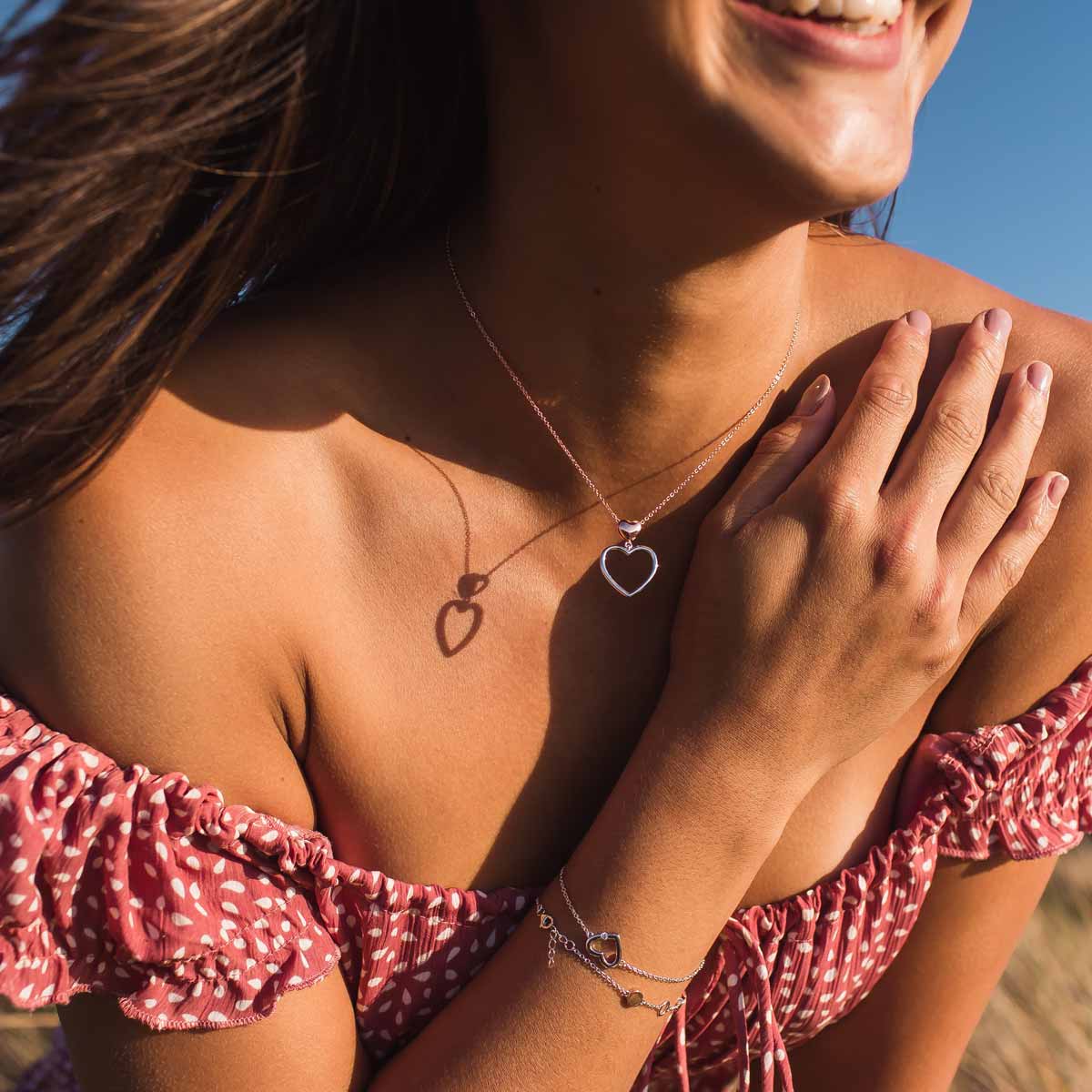 50th Birthday Jewellery Gifts
As we reach important milestones in our lives, it's only natural to want to celebrate them with special gifts that will be treasured for years to come. When it comes to 50th birthdays, jewellery is a classic choice that never goes out of style. At Lu Bella, we offer a range of stunning pieces that are perfect for marking this special occasion. From elegant necklaces to dazzling earrings, our collection has something for everyone.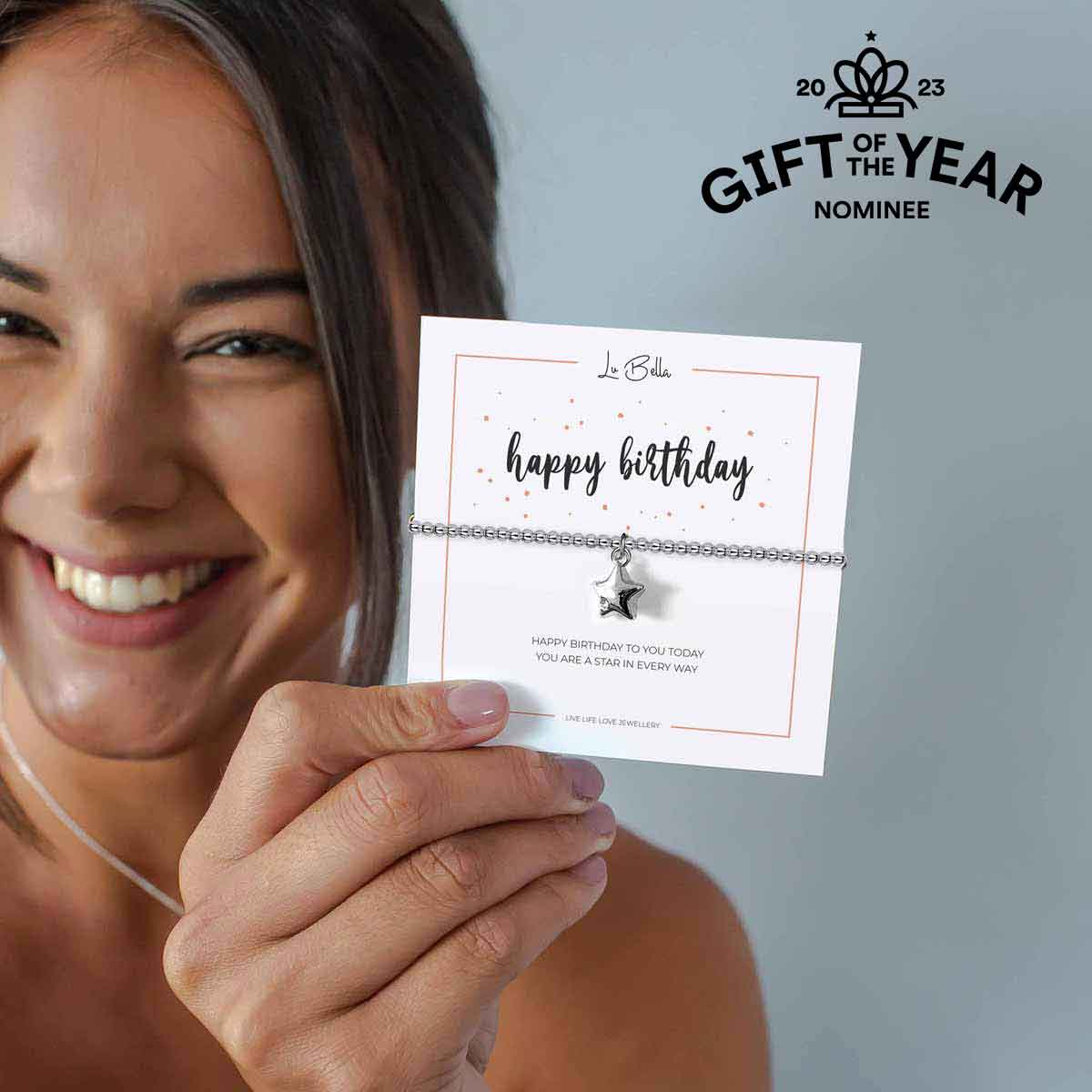 Why Jewellery Makes a Great 50th Birthday Gift
Jewellery has always been a popular gift choice for special occasions, and for good reason. Here are just a few reasons why jewellery makes such a great 50th birthday gift:
It's timeless: Unlike many other gifts, jewellery never goes out of style. A beautiful piece can be worn and enjoyed for years to come, and may even become a treasured family heirloom.
It's personal: Choosing a piece of jewellery that reflects the recipient's taste and personality shows that you've put thought and effort into the gift. This makes it all the more special.
It's versatile: Jewellery can be worn for a variety of occasions, from everyday wear to special events. This means that the recipient will have plenty of opportunities to enjoy their gift.
It's a symbol of love and affection: Giving someone a piece of jewellery is a way of showing that you care about them and want them to feel special.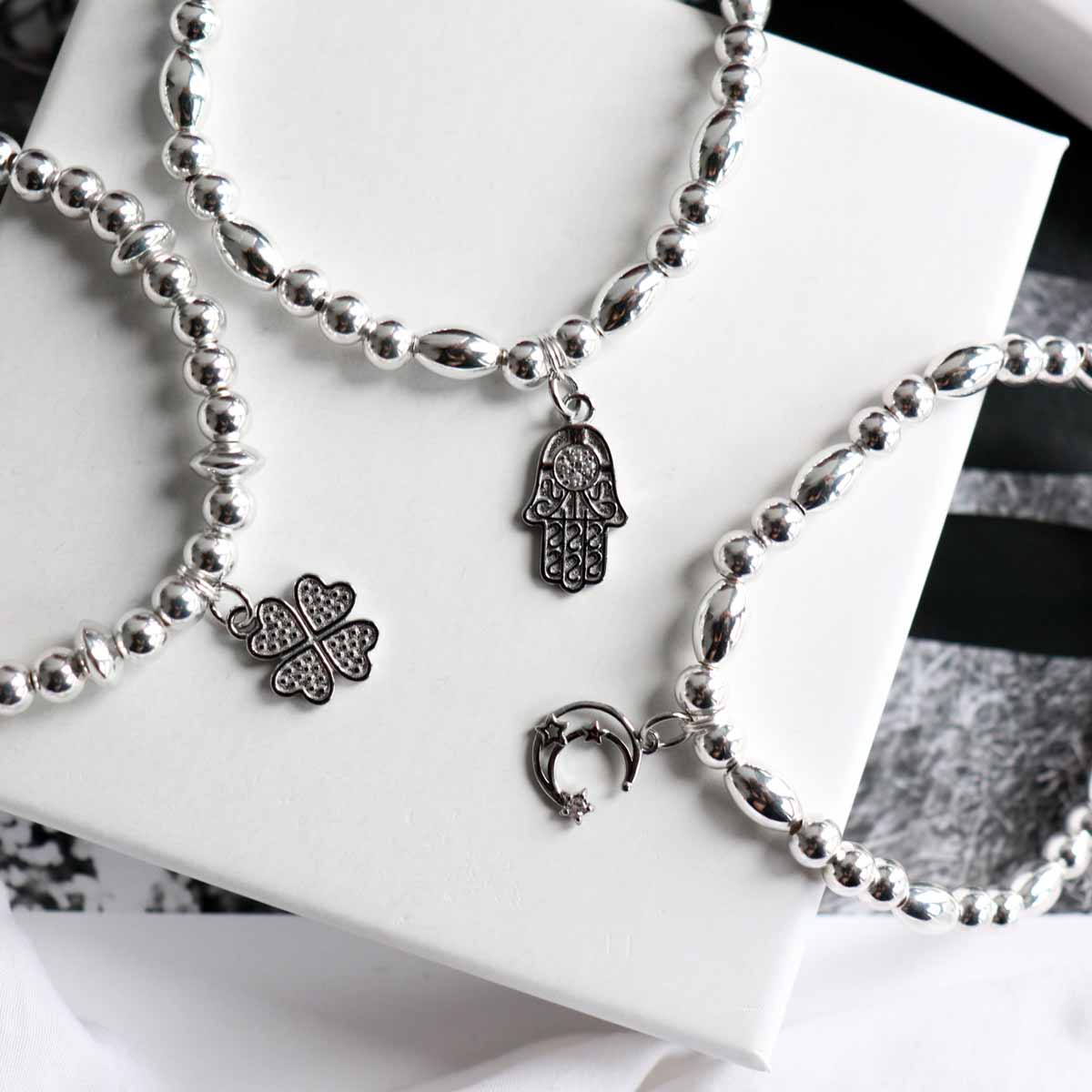 50th Birthday Charm Bracelet
A charm bracelet is a wonderful way to mark a special occasion, as each charm can represent a different milestone or memory. Our
charm bracelets
come in a range of styles and materials, from classic silver to more modern designs. With so many charms to choose from, you can create a truly unique and personalised gift.