Thanks for your order!
We hope you like it.
Top marks for you jumping on here - we have a special treat for you...
But first, we'd love your feedback if you have a sec. You can also read what others have said as well. Leave a review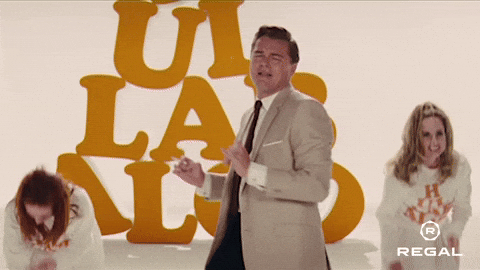 Ok, onto the good stuff. Claim your treat...
Spin to win
What's next? Well we'd love to hear from you. Come and say hi on one of our social channels.
Top tip. Use the hashtag #mylubella when posting.